Can a Certified Life Coach help you?
If you are looking for answers to questions and would like to talk to someone who will not judge you in your life choices but can relate to what you are experiencing, having us as your Certified Life Coaches may be your answer.
We are often approached or contacted by both Couples and Singles in the consensual non monogamy lifestyle or those who are looking to get their feet wet and jump right in with questions everyone has, ranging from jealousy issues, body confidence, communication with their spouses or significant others, lack of intimacy at home, rejection and yes, erectile dysfunction in men. If you can answer yes to any of those and other situations we did not mention, we may be a great start in learning and becoming empowered in your own self awareness.
Our Experience,
With over 23 years each in the consensual non-monogamy lifestyle also known as the "Swingers Lifestyle" and running and operating one of the largest on premise lifestyle clubs in the nation and now working in the adult lifestyle travel to adult only clothing optional and nude resorts specializing to the couples and singles in the lifestyle, We have been helping Couples and Singles in your situation for many years. There has not been much if anything we have not either done ourselves or seen first hand. we say that and they we experience something new.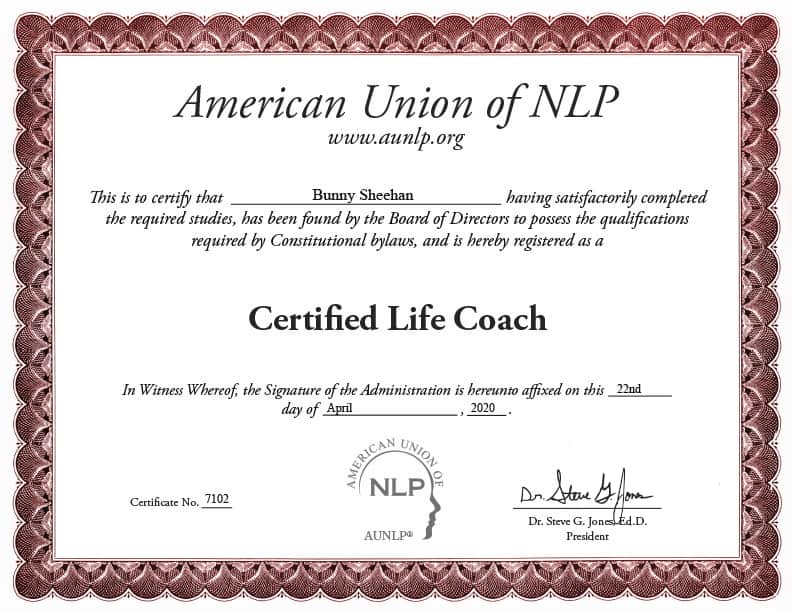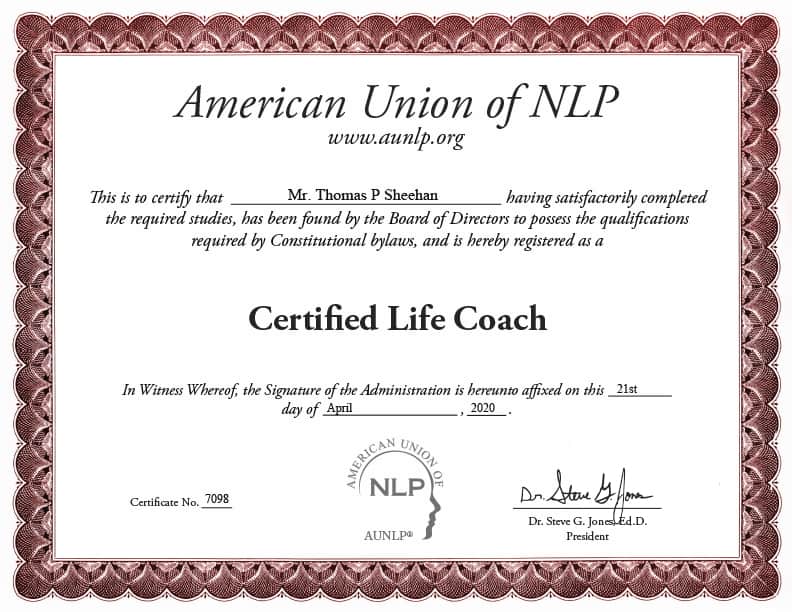 We understand the needs and desires of Couples and Singles privacy

Why would you need a Certified Life Coach over an actual Therapist?
There are many reasons a Certified Life Coach may better assist and help you in making sound choices including:
Two Certified Life Coaches to evaluate your challenges.
Know who your talking to, we don't hide our faces.
Someone who is active in the lifestyle you are looking to become involved in.
 Someone who can personally relate to most any questions asked.

Most therapist have no real personal experience in the people they are helping.

Someone who has experienced body confidence issues past and overcome them.
Someone who will work with you through your challenges without judgement.
Someone who will give you actual personal examples of situations, and how we were able to overcome those challenges.
 Someone who will work with you on your time, not 9am to 5pm office hours.
Someone who will be direct and honest with you and offer suggestions with other ways to deal with different challenges.
Honest answers to questions about the positives and negatives of the non monogamy lifestyle
Someone to discuss the taboo subjects such as Bi-Sexuality, Open Marriages and Poly lifestyles
Someone just to talk to when you don't feel there is anyone else you can share with.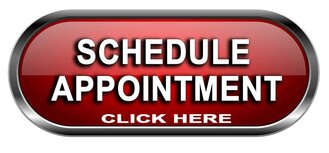 Please support our partners




We personally use and recommend this Throws of Passion Waterproof blanket in the Swinging Lifestyle.