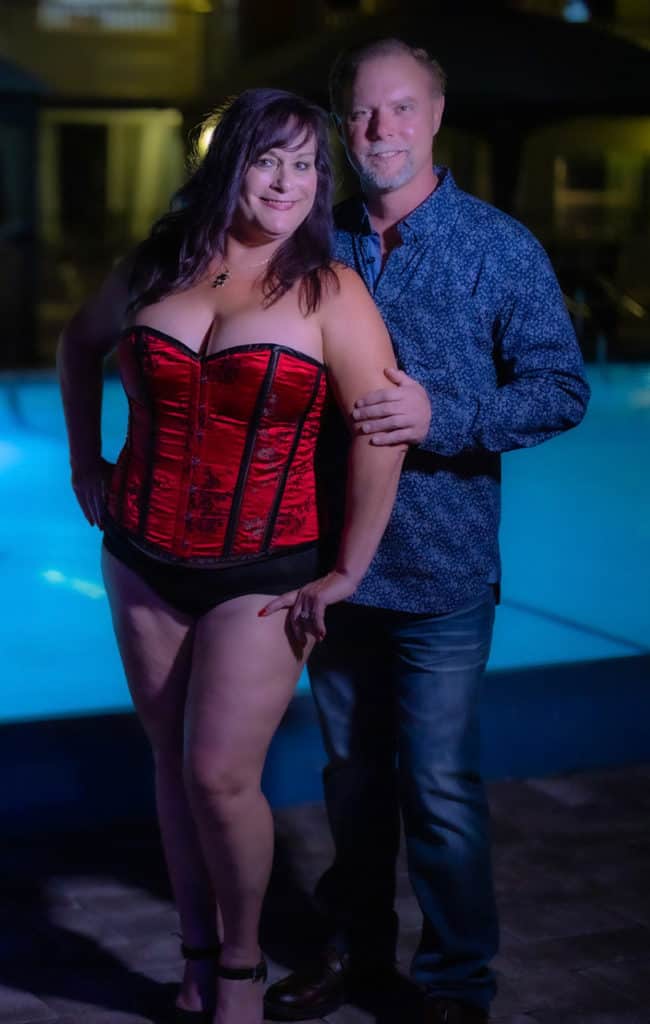 Hello!  We are Tom and Bunny and we have been in the Swinging Lifestyle for over 23 years and we have run one of the nations oldest and largest lifestyle clubs and now work for Tom's Trips, Adult Lifestyle Travel voted Best Lifestyle Travel Agency from the Annual Lifestyle Awards.  We produce videos, Podcast and Blogs about our opinions and what works for us as a couple in the Swingers lifestyle.  CLICK HERE to see some of the shows we have been interviewed on.
READ OUR NEWEST BLOG
LISTEN TO OUR LATEST PODCAST
WATCH OUR LATEST VLOG VIDEO
WATCH OUR LATEST CLUB VIDEO
Learn about Hedonism II in Jamaica with Tom's Trips!
Please support our friends online magazine by clicking the image below
October 2019 Issue.  Bunny is on Page 126
We are proud to announce that we will be Contributing Editors for ASN Lifestyle Magazine!
About TomandBunny
TomandBunny are dedicated to producing opinions through swingers videos, Vlogs, Blogs, Podcast and Swinger club video tours and maintaining a YouTube channel as a swinger couple in the adult lifestyle promoting Adult clothing optional and Nude travel at resorts such as Hedonism or Hedo II in Jamaica, Desire Resort in Cancun Mexico, Rooftop Resort in Hollywood / Miami Florida, Secrets Hideaway in Kissimmee , Freedom Acres and Sea Mountain Inn in California.
Our club tours take us to some of the best lifestyle on premise and off premise clubs in the nation including Trapeze Ft lauderdale and Atlanta, CouplesXscape, Hub City Select,  EC Oasis, PlayersDFW in Dallas , Players Club in San Antonio, Club Sapphire Washington State, The Friends Club in Austin Texas, Colette Clubs in Austin, Dallas, Houston and New Orleans, Club Twist in San Francisco and ClubFA in Southern California.
We can be found on many of the Adult Swinger Lifestyle websites such as Kasidie , Swinglifestyle, LifestyleLounge, SDC, Lovevoodoo, Swingtowns, TheSwingSite and many others  We are not on AFF or AdultFriendFinder sorry
We have many social media sites that we can be found on as well, you can find us on twitter & Instagram as @TomandBunny or on our facebook page or group under the same name or Swing with TomandBunny
We do not chat or friend people on facebook that we do not personally know, if you would like to contact us, please use our contact page and we will respond via email