Podcast: Play in new window | Download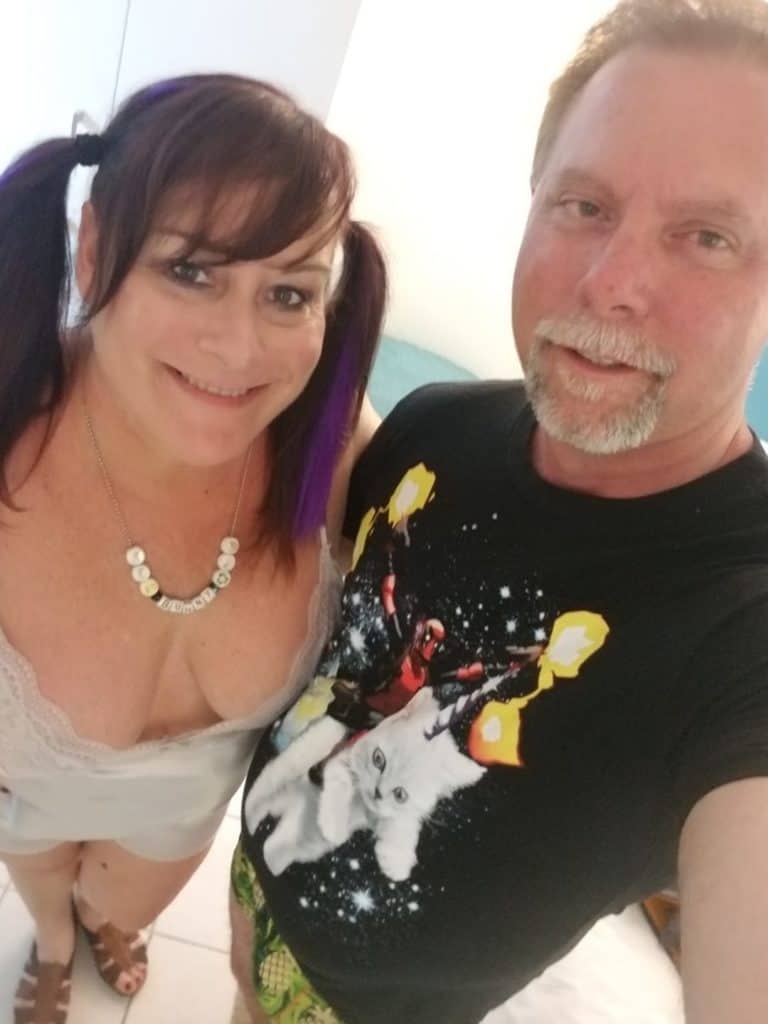 So we are Going back to Hedonism for Ms No Swim Suit with Toms Trips and we are so excited to be part of this wild and crazy event.  We have been going to these events for the past 8 years and it's one of our DO NOT MISS events.  Entertained by the very professional entertainer of the year 3 times Mr. Mark Maze and his beautiful wife Terri make this week a staple for the 20 Tom's Trips group events hosted every year.  Listen along with us as we talk you through what you can experience going to a Tom's Trips Ms No Swim Suit Contest.   If you are a club and would like to be considered, send us a message on our Contact link on our website.
Toms Trips Adult Lifestyle Travel to Swinger Resorts
https://www.tomstrips.com/?ap_id=TomandBunny
Book your next trip with us 800-285-0853
Watch our other videos at http://www.tomandbunny.com
Listen to our new Podcast!  We can be found on the following sites as well as right here on ours!