Podcast: Play in new window | Download
Subscribe: Apple Podcasts | Google Podcasts | Spotify | iHeartRadio | TuneIn | Deezer | RSS

Life Coaching – Why choose a life coach over a therapist.
We discuss us becoming certified Life Coaches and do you need an actual Therapist or can you use a Life Coach. To schedule a session with us on www.TomandBunny.com  Click on the Schedule Us link to set your FREE appointment today!
Watch our podcast on our YouTube channel and see us recording this live.
The photos below is our recent certifications as Life Coaches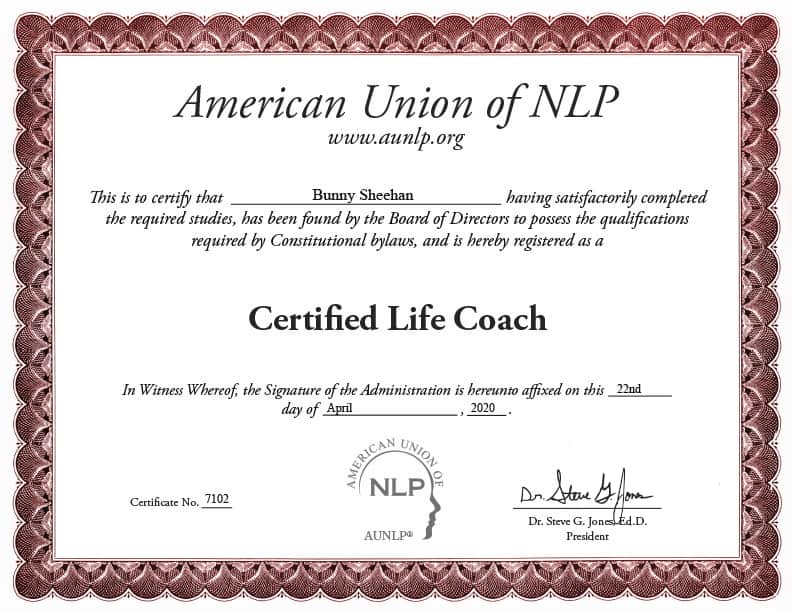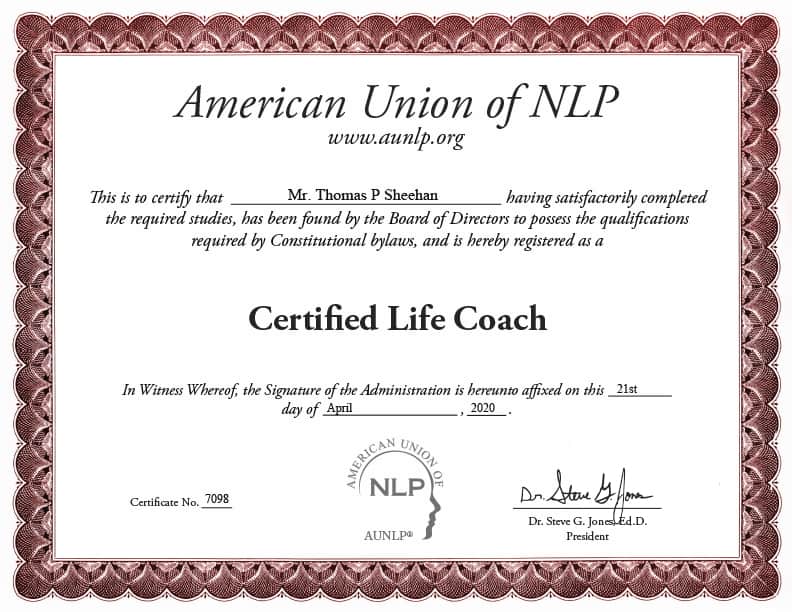 We invite you to Follow and subscribe to our Social media to see our daily fun photos we post to our Instagram, Twitter , Facebook page and YouTube to bring a little smile to the people in our lives, click any of the links and follow us to automatically receive notifications when we post new photos!Like us on Facebook https://www.facebook.com/SwingwithTomandBunny
Follow us on Twitter @TomandBunny http://www.twitter.com/TomandBunny
Follow us on Instagram @TomandBunny https://www.instagram.com/tomandbunny/
Subscript to our YouTube @ http://www.YouTube.com/TomandBunny
Leave a comment below and tell us your thought on this subject, have you ever been with someone who was fresh out of the shower or have you been with someone that had the smell of funk all in their crotch area?  we want to know!  Post below.
Are you looking to do something while Social Distancing?  Check out these great sites where you can meet other Couples, Single Females and Single Men!  Try all three for FREE and create a quality profile, upload photos and start making connections for after the pandemic!
Just click on each image to get bonus free time that can only be applied through our link!
Listen to our new Podcast!  We can be found on the following sites as well as right here on ours!