Podcast: Play in new window | Download
Subscribe: Apple Podcasts | Google Podcasts | Spotify | iHeartRadio | Stitcher | TuneIn | Deezer | RSS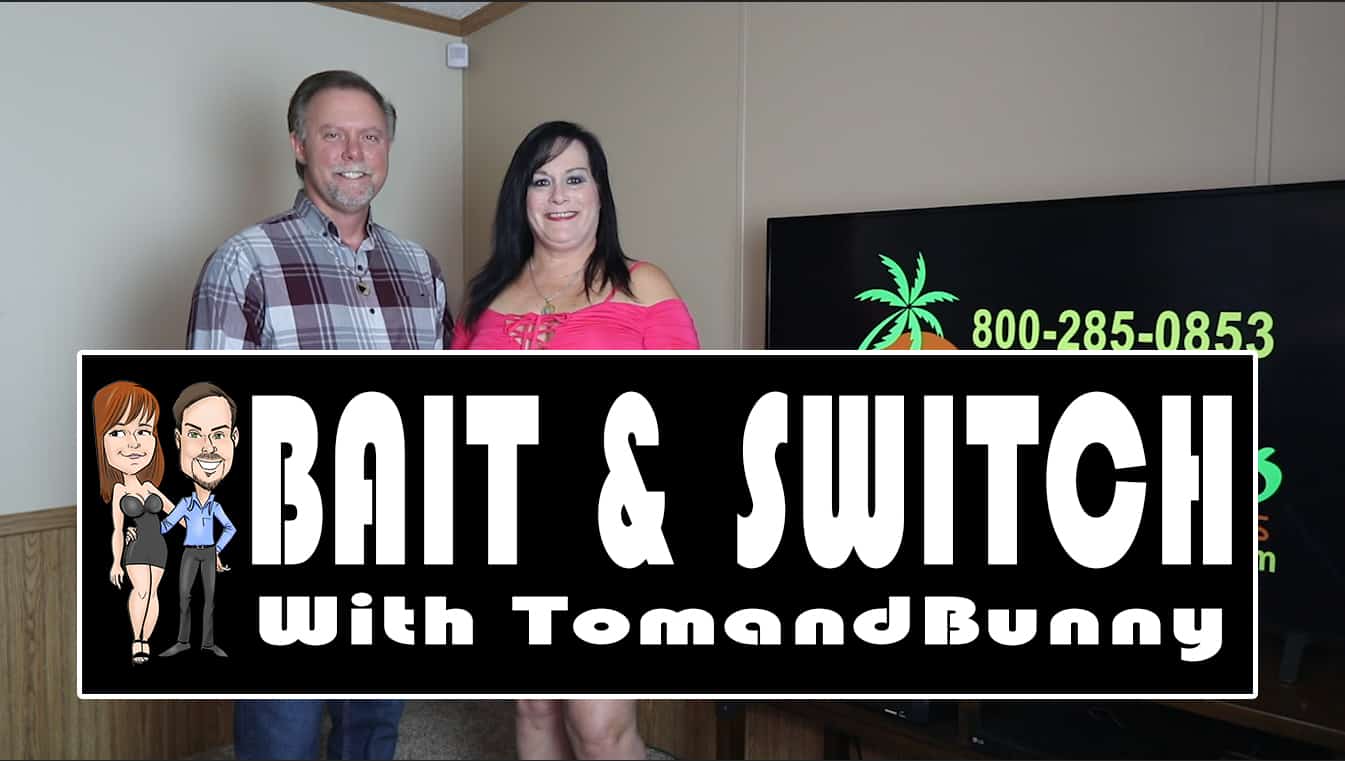 Today we discuss the Bait and Switch in the Swinging Lifestyle. 
We have been in situations where you think you are on the same page as the couple you plan to play with only to find out after you are in the middle of the action they have different plans.  Listen to our Podcast about Bait & Switch.
we welcome your feedback and opinions below at the bottom of our page.
Toms Trips Adult Lifestyle Travel to Swinger Resorts
https://www.tomstrips.com/?ap_id=TomandBunny
Book your next trip with us 800-285-0853 Option #2 Ext #3 for Bunny
Like us on Facebook https://www.facebook.com/SwingwithTomandBunny
Follow us on Twitter @TomandBunny http://www.twitter.com/TomandBunny
Follow us on Instagram https://www.instagram.com/tomandbunny/
Start meeting Couples and Singles today!
Listen to our new Podcast!  We can be found on the following sites as well as right here on ours!