We just returned from Hedonism Resort in Jamaica for our Tom's Trips Sunny Buns and Bi Week full resort takeover and we discuss Sunny Buns and Bi Week and tell you all the fun that was had by all.  If you would like to book Sunny Buns 2024, please CLICK HERE!  if you would like to book Bi Week 2024, CLICK HERE for booking this group take over.
Podcast: Play in new window | Download
Subscribe: Apple Podcasts | Google Podcasts | Spotify | iHeartRadio | TuneIn | Deezer | RSS
CLICK IMAGE BELOW OR CALL TO BOOK!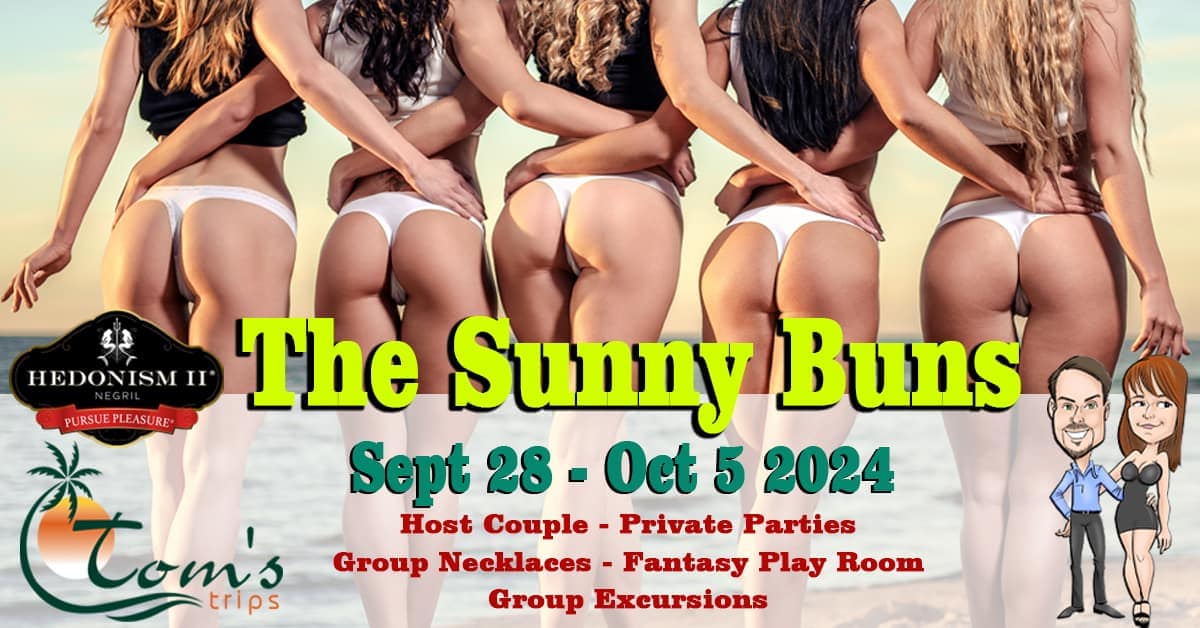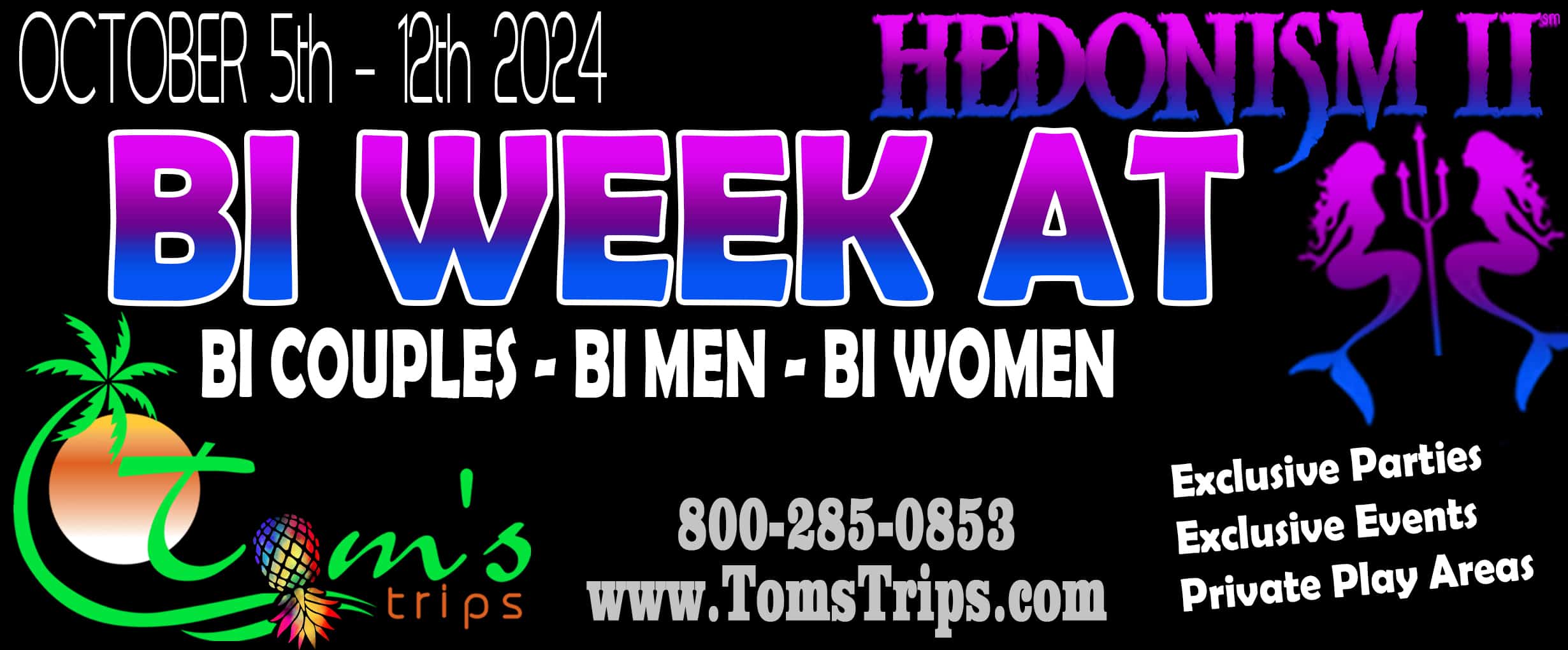 Visit our website http://www.TomandBunny.com
Follow us on Twitter @TomandBunny http://www.twitter.com/TomandBunny
Follow us on Instagram @TomandBunny https://www.instagram.com/tomandbunny/
Subscribe to our YouTube @ http://www.YouTube.com/TomandBunny
Like us on our Facebook Page: https://www.facebook.com/SwingwithTomandBunny
Check out these great sites where you can meet other Couples, Single Females and Single Men!  Try all three for FREE and create a quality profile, upload photos and start making connections for after the pandemic! Just click on each image to get bonus free time that can only be applied through our link!
Listen to our new Podcast!  We can be found on the following sites as well as right here on ours!